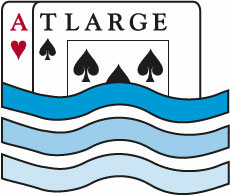 ATLARGE 2020 Registration
Click here to review your registration.
Tournament Registrations
Rules
Please read and understand all of the following rules before registering.
The $25.00 registration fee is non-refundable once paid.
ATLARGE is an Internet event. Therefore each person registering must have an Internet account and register for themselves.
Please direct any questions to the organizer Goldie.